The CUSF has a diverse list of programs
November Rifle Challenge
This challenge was created to introduce CUSF member students
to the shooting sports, to refine their marksmanship skills, and most importantly, to have fun.
Our partners at Project Mapleseed have provided the targets for this Rifle Challenge. The skills required will be based on the rifle marksmanship fundamentals taught by at Project Mapleseed clinics. Check them out at www.mapleseedrifleman.com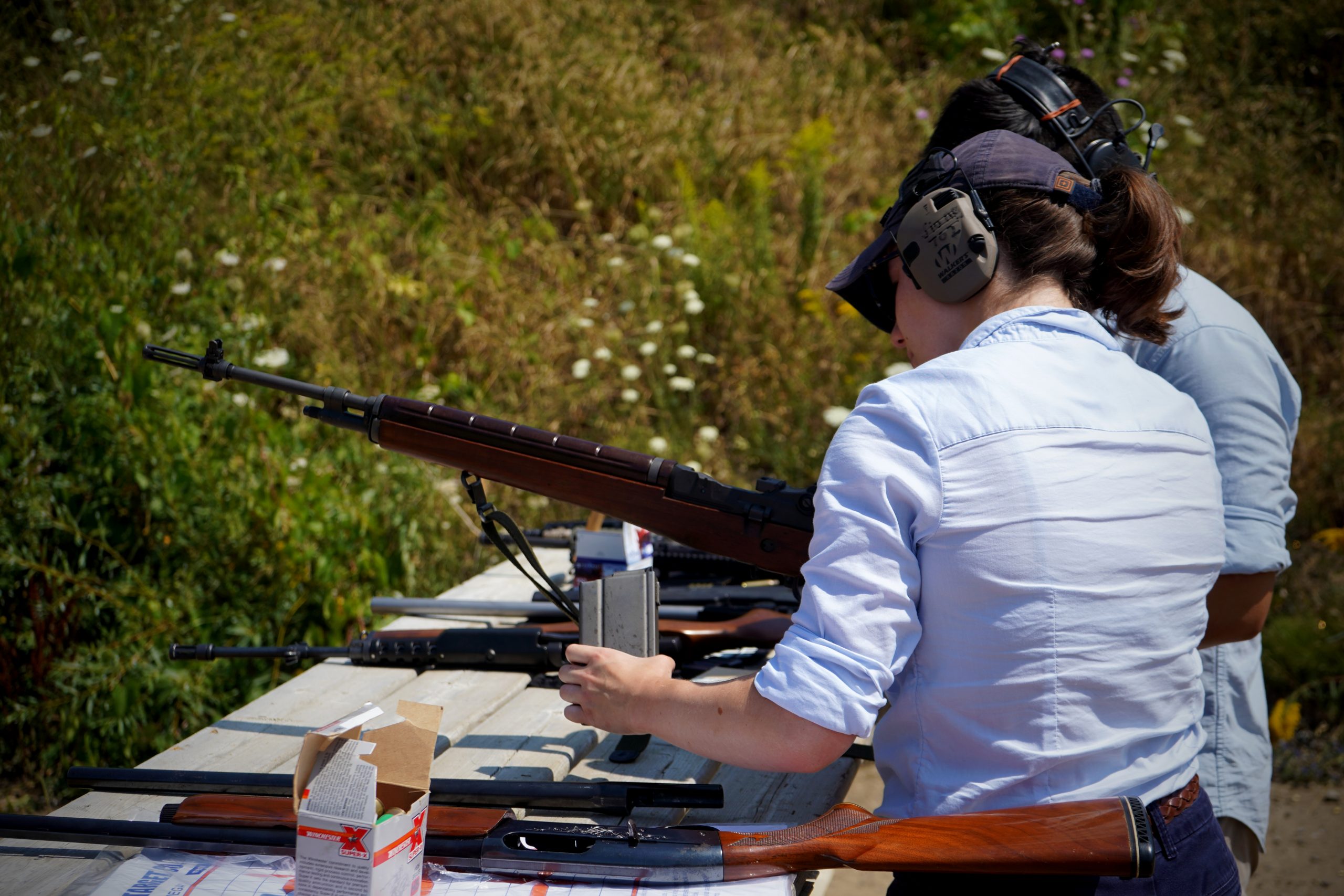 Rimfire Precison League Partnership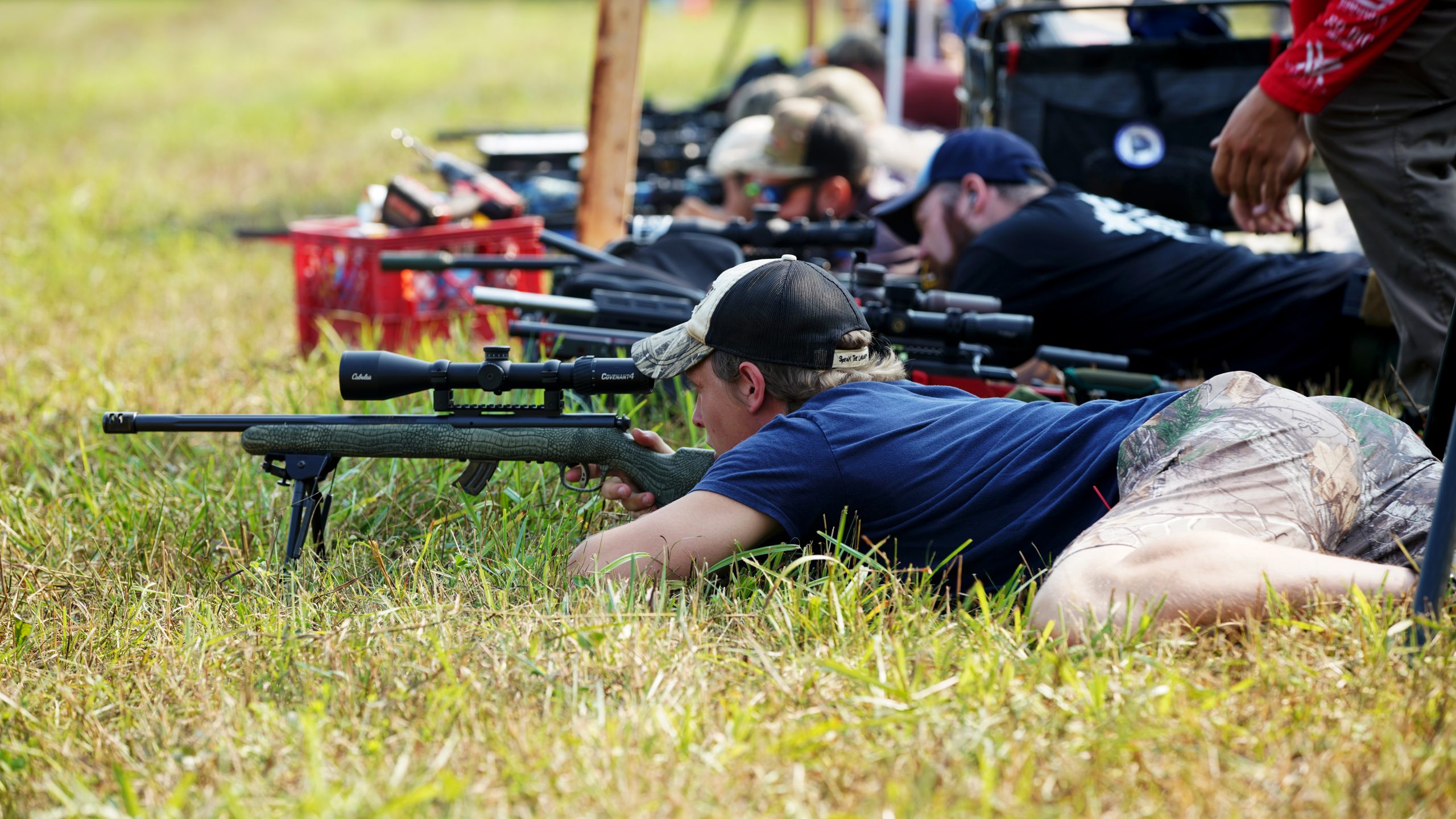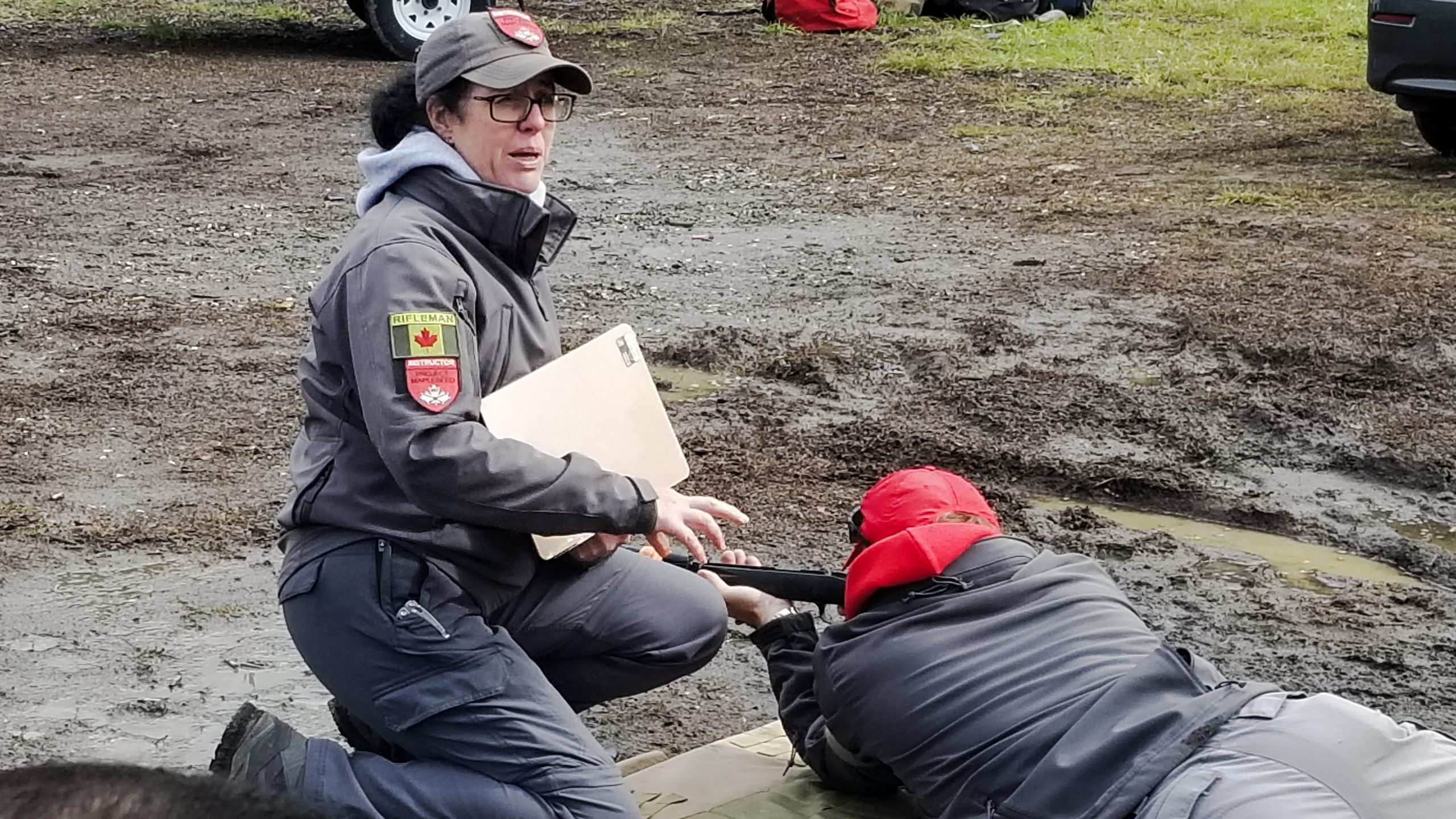 The Canadian University Shooting Federation (CUSF) has again partnered with Project Mapleseed to offer Rifle Marksmanship clinics to our students. Subsidized student clinics will be held during the Spring and Fall in Ontario and Alberta and BC.
Fall Classic Shotgun Tournament
Come blast targets and compete in the Canadian University Shooting Federation's Fall Classic Trap and Skeet tournament. Shoot Trap or skeet, or both! Each event will be 50 targets and will follow NSSA and ATA regulations.
Each competitor must be a current student at a Canadian post-secondary institution as of the competition end date, and a CUSF member.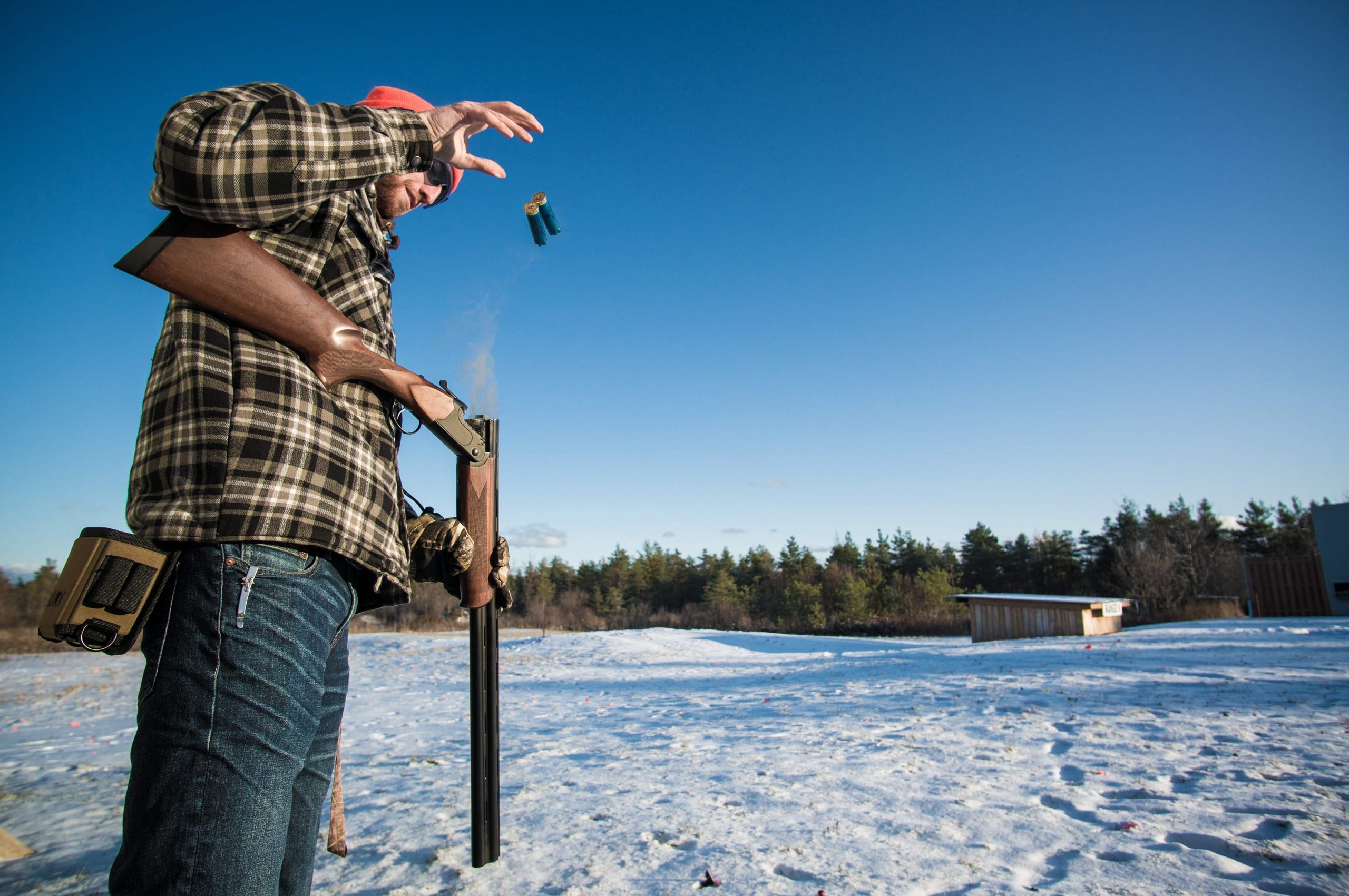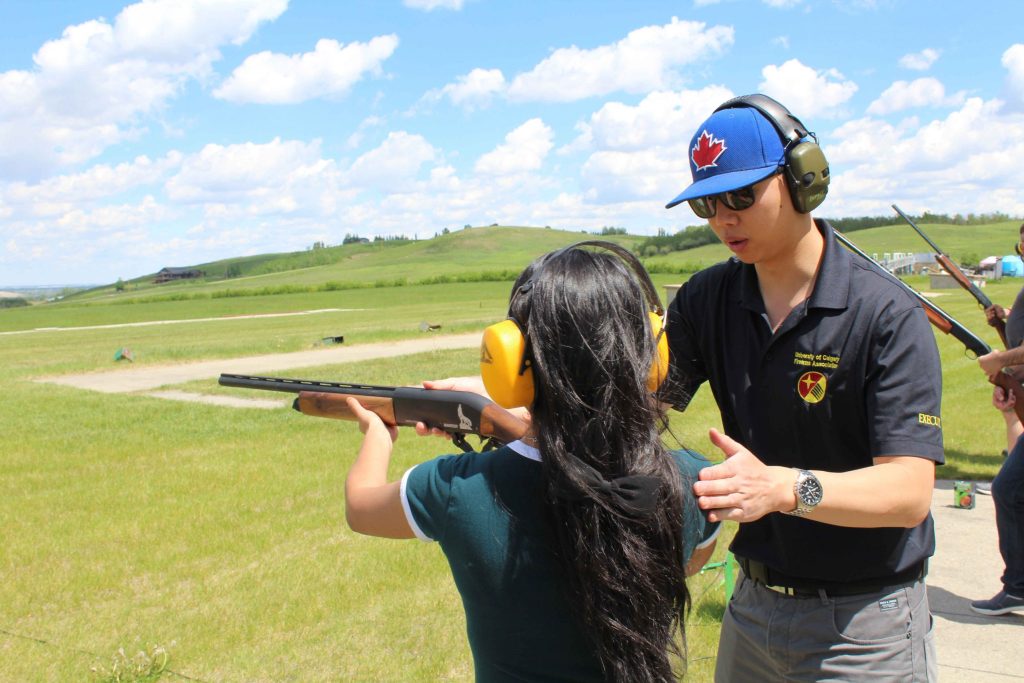 Break out the shotguns and learn the fundamentals of Trap and Skeet! Our 1 day introduction clinics teach you everything you need to be successful in either one of these sports. Clinic dates will be announced for 2021 in the coming months, stay tuned.