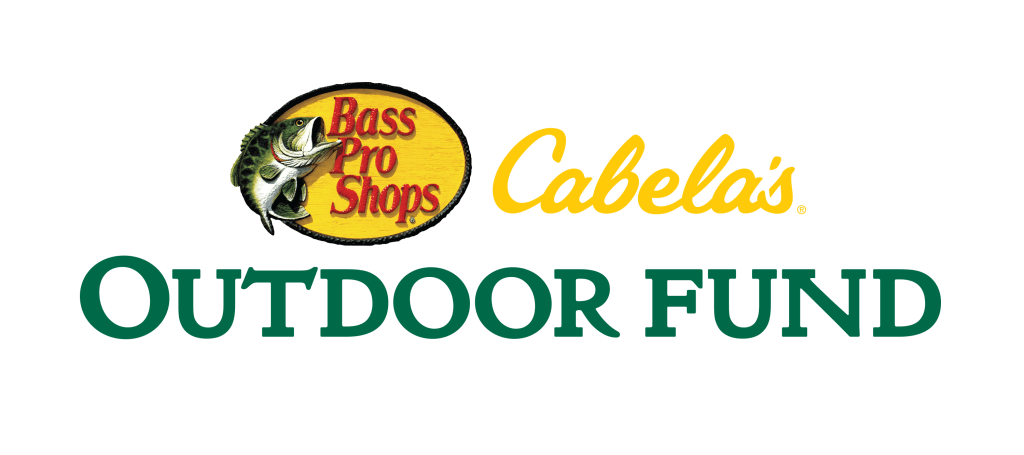 Cabela's Canada Outdoor Fund
Under the visionary leadership of founder Johnny Morris, Bass Pro Shops and Cabela's is leading North America's largest conservation movement in partnership with leading conservation organizations, industry allies and more than 200 million passionate customers rounding up their purchases through the Outdoor Fund. Together with our partners in conservation, we're positively shaping the future of the outdoors.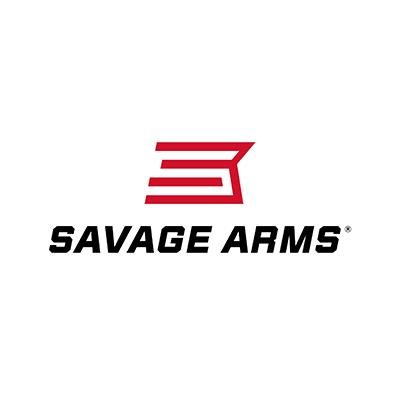 The Savage Arms Company is a firearms manufacturing company based in New York. The company makes a variety of rimfire and centerfire rifles, as well as marketing the Stevens single-shot rifles and shotguns.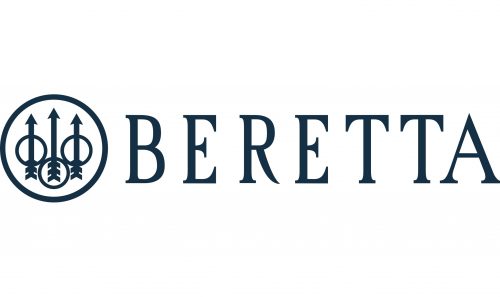 Since 1526, firearms have brought the trademark of this historical gun manufacturer to the world. Industriousness, inventiveness, traditional methods, attention to the needs of its customers and its craftsmen, as well as ongoing research, technological improvement and state-of-the-art manufacturing methods are the foundation on which Beretta has built its image. The business is still in the family and today is today run by Pietro Gussalli Beretta and Franco Gussalli Beretta.

Vortex Optics is a Veteran owned, family business out of Wisconsin, USA. Beginning in 1986, they have worked day in and day out to give you the best products and service in the optics industry. In addition to all of that, they are supporting the Canadian University Shooting Federation to ensure that all students can experience our great sport and passion.

Stittsville Shooting Ranges
Stittsville Shooting Ranges is a family run business out of Ottawa, Ontario. They have facilities available to shoot rifles to 300 yards, skeet and trap ranges, and multiple 25 yard handgun ranges. In addition to supporting the local University clubs at Carleton and uOttawa, Stittsville further helps the future generation by sponsoring the CUSF nationally. If you are in the Ottawa region be sure to stop by!